Mudéjar Wagyu
FOR RESTAURANTS AND PROFESSIONALS
We are dedicated to breeding Wagyu premium with the purest genetics descending from the bloodline Tajima with the purpose to produce the best and most succulent meat 100% full blood wagyu.

All the care and attention that we give for the well-being of our animals provides our chefs and clients with confidence, that our gourmand meat Mudéjar Wagyu is of the highest quality and the best taste.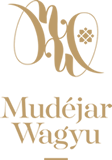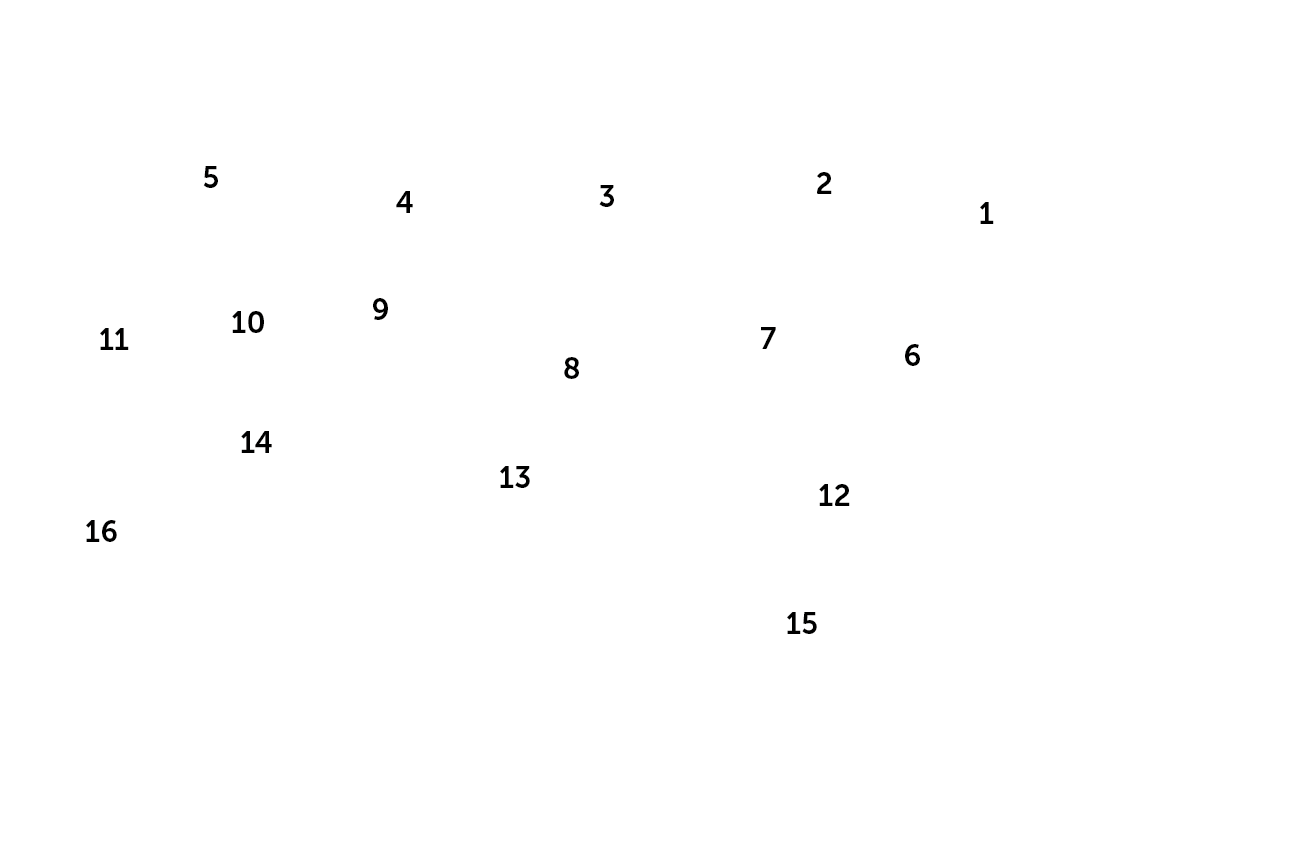 Our Meat
100% FULL BLOOD WAGYU
We personally attend each of the inquiries received from our chefs and private clients.

We provide Chefs and restaurants with the highest quality wagyu cuts adapted to their specific needs.

You can order the following Full blood Wagyu cuts. Besides, we are developing a wide range of processed wagyu meat products and hamburgers. In case you would like to learn more about our prices and product availability, please contact us.
1. Neck
2. Chuck Roll
3. Ribeye
4. Strip Loin
5. Rump
6. Brisket
7. Chuck Rib
8. Short Rib

9. Tender Loin
10. Top Round
11. Bottom Round
12. Shoulder Clod & Chuck Tender
13. Short Plate
14. Knuckle
15. Shin
16. Shank All our orders are accompanied by a genetic file of the specimen. Scanning the QR code of this file, you can access to the genetic traceability of the animal that certify the purity of its blood: photographs, race, lineage, sex, date of birth, place of birth, genetics precedents, etc.

Mudéjar Wagyu
CONTACT
CUSTOMER SERVICE
Fill in the form in case you have any doubts or require additional information. We will get in touch with you promptly and answer your inquiries, as well as provide you with the information on prices and availability of our meat.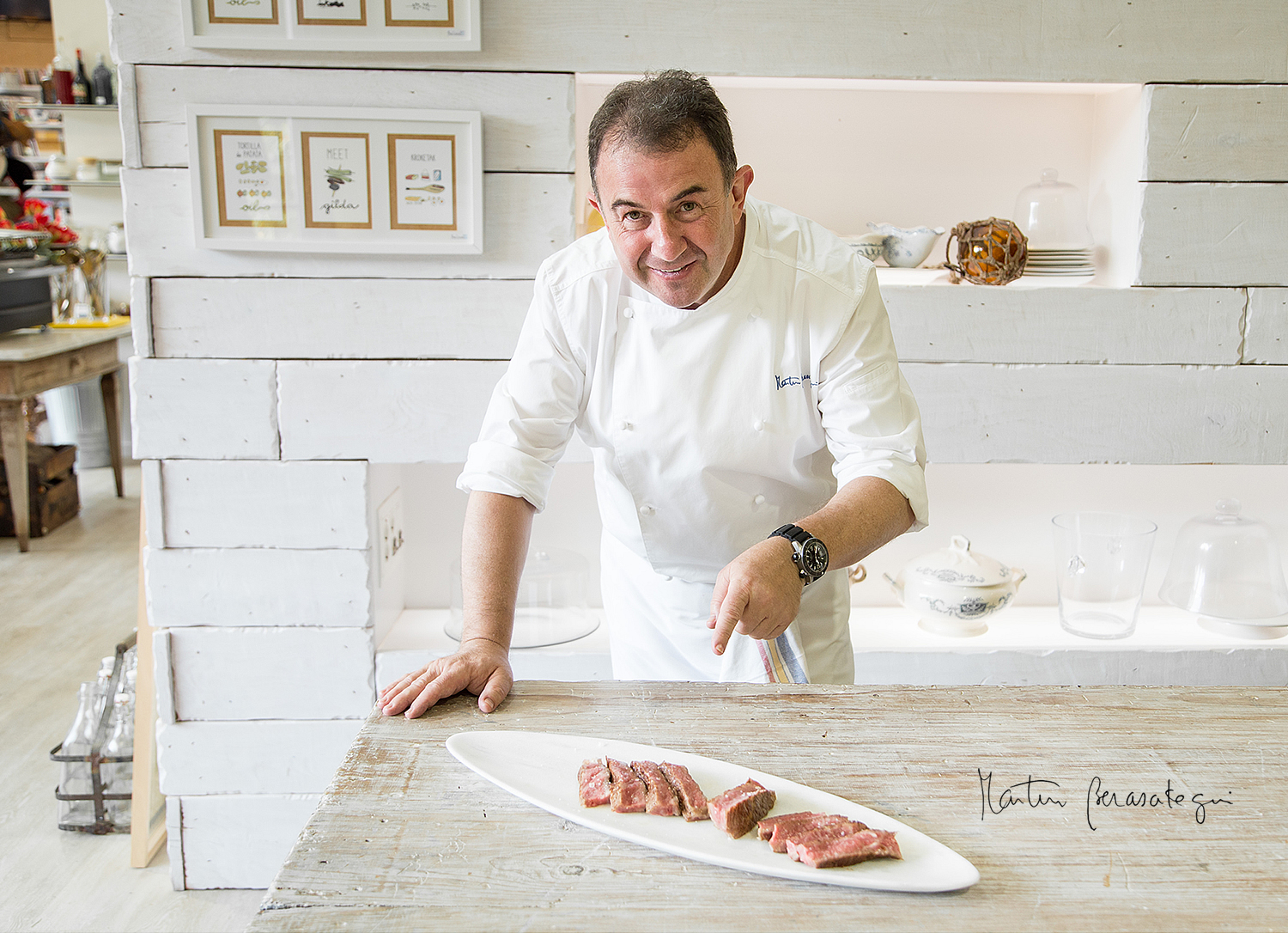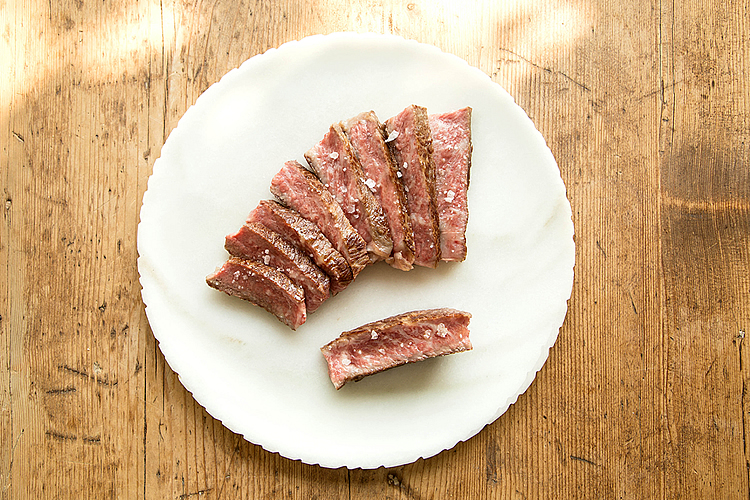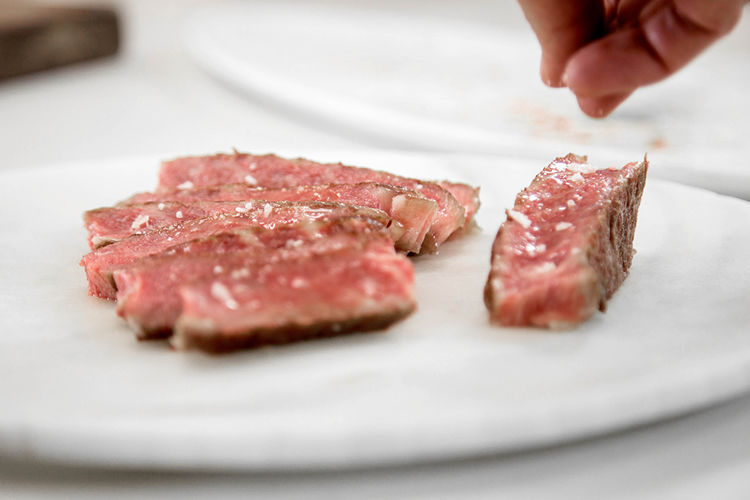 Utilizamos cookies propias y de terceros para mejorar nuestros servicios mediante el análisis de sus hábitos de navegación. Si continúa navegando, consideramos que acepta su uso. Para obtener más información, o bien conocer cómo cambiar la configuración, consulte nuestra
Política de privacidad y cookies
Acepto